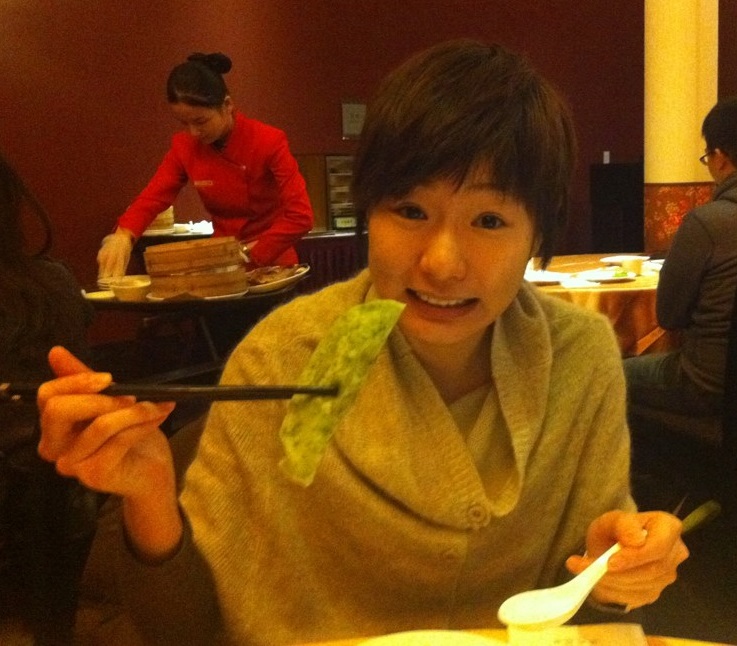 XIONG Huei Lan
Research Assistant
Xiong has been a PhD student at The Leiden Institute for Area Studies since 2015. She received an MA degree in History from the National Tsing Hua University (Hsin-chu). She has worked in the exhibition industry and for
"Humanities Innovation and Social Practice"
project. She started her PhD journey to discover the distinctiveness of history in the humanities. Her research focuses on literati perceptions of imperial governance and also asks to what extent they were able to implement their visions of good government during the Song Dynasty.
Recent blog posts
International Medieval Congress 2015 by mchu, July 30, 2015, 3:11 p.m.
Team members Hilde De Weerdt, Chu Mingkin and Julius Morche contributed to the panel "Historical Knowledge Networks in Global Perspective" ......read more
MARKUS update and new tools by hweerdt, March 12, 2015, 6:38 a.m.
The MARKUS tagging and reading platform has gone through a major update. New features are ......read more
Away day for the "State and society network" at LIAS by mchu, Dec. 5, 2014, 12:40 p.m.
Team members Hilde De Weerdt, Julius Morche and Chu Ming-kin participated in the Away Day of the "state and society ......read more
Recent Tweets