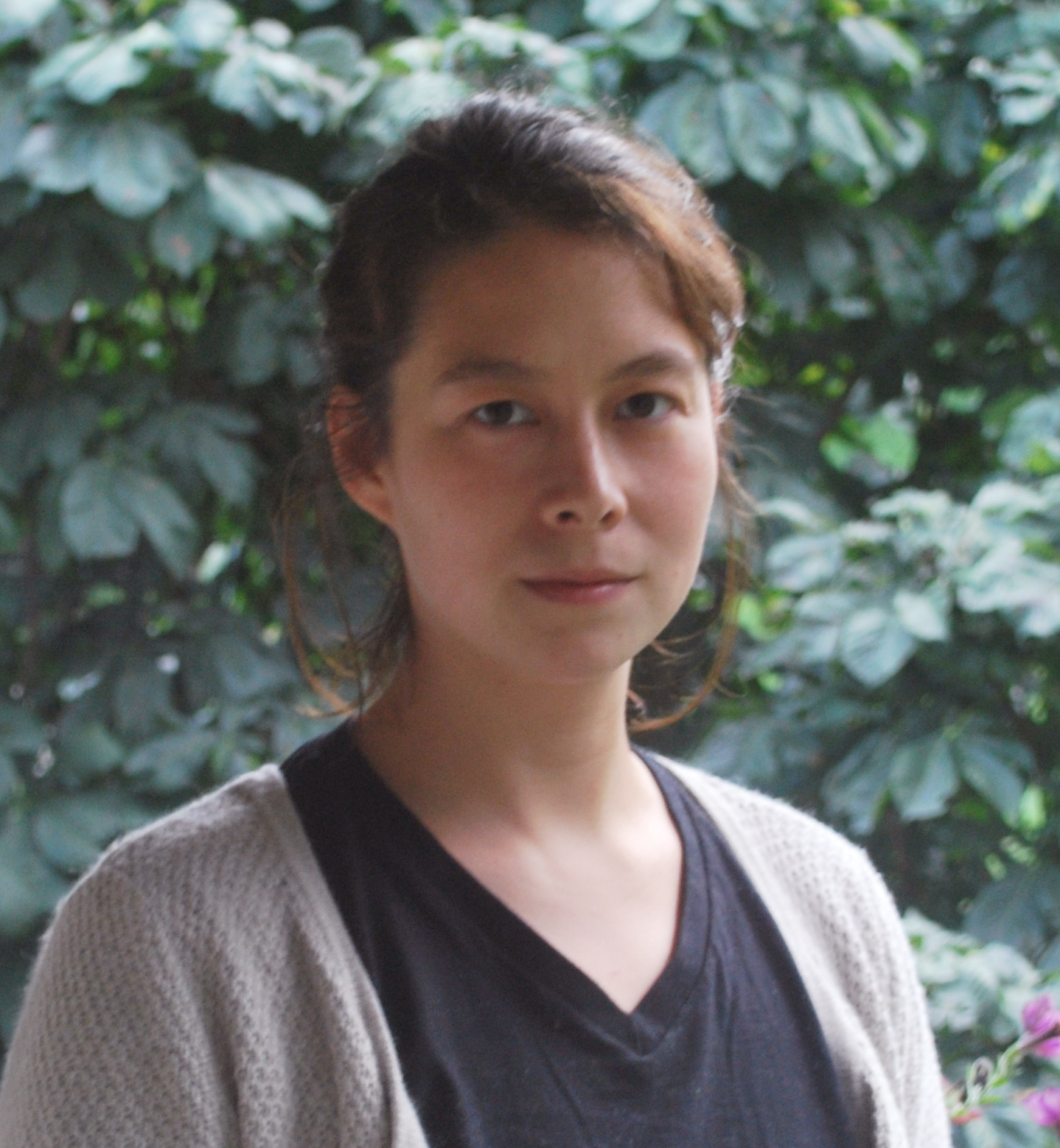 Monica Klasing Chen
Research Assistant
Monica Klasing Chen is a Ph.D. candidate at the Institute for Area Studies at Leiden University. She holds a BA in Fine Arts and Art Education from São Paulo University and a MA in East Asian Art History and Sinology from Heidelberg University. Her previous research focused on the notion of "vulgarity" in art theory of late imperial China and on the use of humor in Chinese painting. Her current project analyses the use of mnemonics in the field of Chinese painting and calligraphy, with a focus on the transmission of practical knowledge through text and image.
Recent blog posts
International Medieval Congress 2015 by mchu, July 30, 2015, 3:11 p.m.
Team members Hilde De Weerdt, Chu Mingkin and Julius Morche contributed to the panel "Historical Knowledge Networks in Global Perspective" ......read more
MARKUS update and new tools by hweerdt, March 12, 2015, 6:38 a.m.
The MARKUS tagging and reading platform has gone through a major update. New features are ......read more
Away day for the "State and society network" at LIAS by mchu, Dec. 5, 2014, 12:40 p.m.
Team members Hilde De Weerdt, Julius Morche and Chu Ming-kin participated in the Away Day of the "state and society ......read more
Recent Tweets