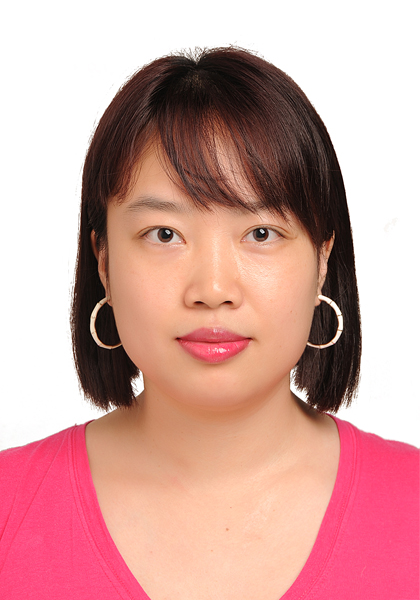 Jiyan Qiao
Research Assistant
QIAO Jiyan is a PhD candidate at Leiden Institute for Area Studies (LIAS), specialising in Chinese intellectual history. Her PhD project examines the oeuvre of China's foremost intellectual Su Shi (1037-1101) and seeks to establish the relative importance of his different types of writings as seen by himself, including his Echoing Tao Yuanming (和陶) poems, three classical commentaries (經學三書) and philosophical essays. Born in China but self-identified as a global citizen, she did her master's at Harvard University and lived in Manhattan for a year. She likes learning about different cultures and experiencing new things, especially the more artistic ones.
Recent blog posts
International Medieval Congress 2015 by mchu, July 30, 2015, 3:11 p.m.
Team members Hilde De Weerdt, Chu Mingkin and Julius Morche contributed to the panel "Historical Knowledge Networks in Global Perspective" ......read more
MARKUS update and new tools by hweerdt, March 12, 2015, 6:38 a.m.
The MARKUS tagging and reading platform has gone through a major update. New features are ......read more
Away day for the "State and society network" at LIAS by mchu, Dec. 5, 2014, 12:40 p.m.
Team members Hilde De Weerdt, Julius Morche and Chu Ming-kin participated in the Away Day of the "state and society ......read more
Recent Tweets