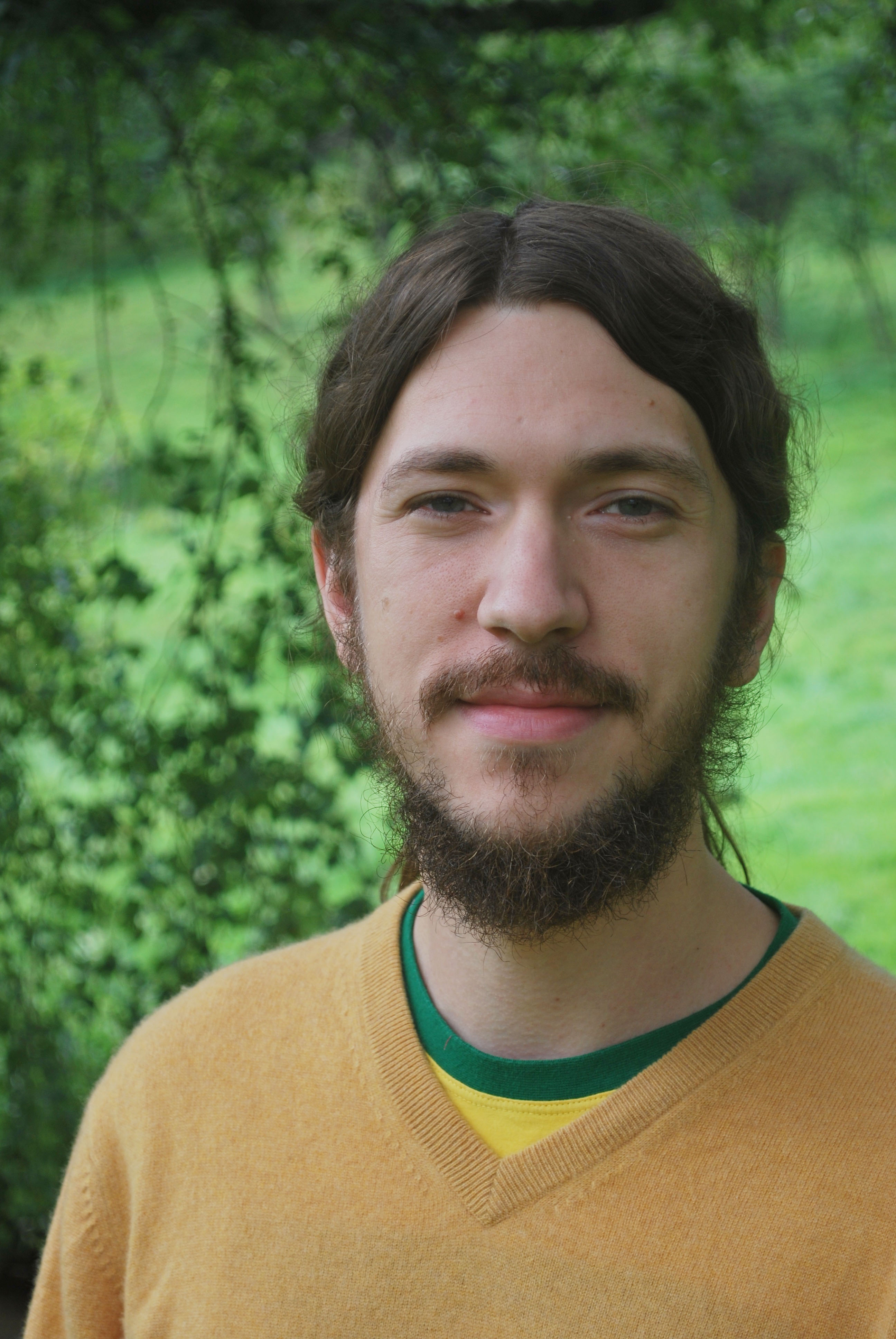 Daniel Stumm
Research Assistant
Daniel Stumm is a PhD candidate at LIAS, Leiden University (since 2015). He holds a BA (2012) and an MA (2014) in Chinese Studies from Heidelberg University. His research interests include the interpretation and organization of the Chinese classical textual tradition, especially in late imperial and republican times. His dissertation project deals with the discourse on forged texts and their bearing on the canon, with a focus on the late 18th century.
Recent blog posts
International Medieval Congress 2015 by mchu, July 30, 2015, 3:11 p.m.
Team members Hilde De Weerdt, Chu Mingkin and Julius Morche contributed to the panel "Historical Knowledge Networks in Global Perspective" ......read more
MARKUS update and new tools by hweerdt, March 12, 2015, 6:38 a.m.
The MARKUS tagging and reading platform has gone through a major update. New features are ......read more
Away day for the "State and society network" at LIAS by mchu, Dec. 5, 2014, 12:40 p.m.
Team members Hilde De Weerdt, Julius Morche and Chu Ming-kin participated in the Away Day of the "state and society ......read more
Recent Tweets