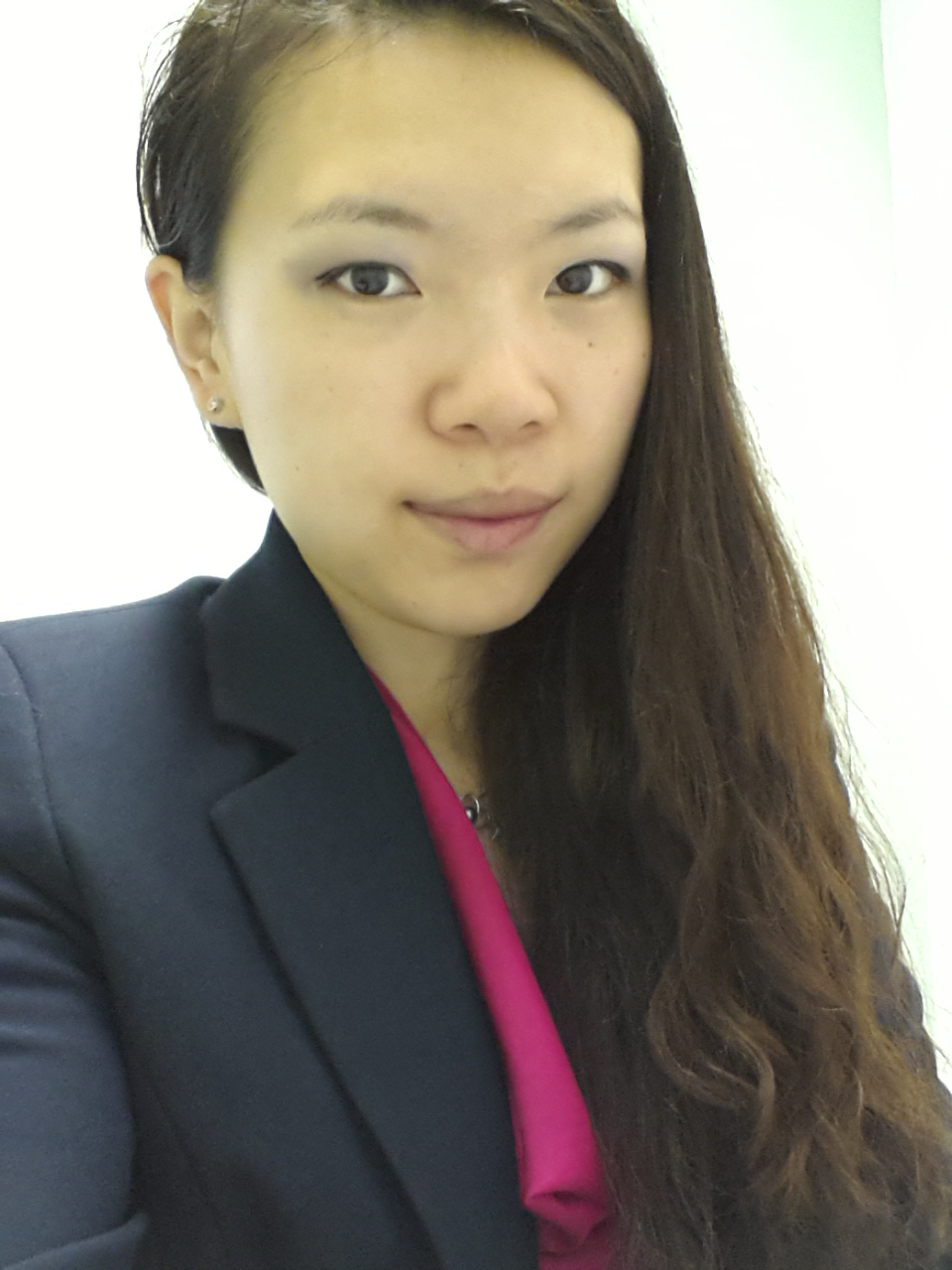 SUN Jiabao
Research Assistant
SUN Jiabao is an M.Phil. student in Chinese studies at King's College London. She assisted in the development of semi-automated tagging in August and September 2013. Jiabao was educated at China Agriculture University and University of Bedfordshire (BA Business Administration, 2011) and King's College London (MSc China and Globalisation, 2012). She did fieldwork in Tianjin, China, when completing her MSc dissertation in exploring the urbanisation experiences of rural residents. With continued interest in rural-urban relations, Jiabao is focusing her doctoral research on the access to employment and employment-related benefits of landless, unskilled and semiskilled surplus rural labours in urban and rural China using case studies from Tianjin and Zhejiang.
Recent blog posts
International Medieval Congress 2015 by mchu, July 30, 2015, 3:11 p.m.
Team members Hilde De Weerdt, Chu Mingkin and Julius Morche contributed to the panel "Historical Knowledge Networks in Global Perspective" ......read more
MARKUS update and new tools by hweerdt, March 12, 2015, 6:38 a.m.
The MARKUS tagging and reading platform has gone through a major update. New features are ......read more
Away day for the "State and society network" at LIAS by mchu, Dec. 5, 2014, 12:40 p.m.
Team members Hilde De Weerdt, Julius Morche and Chu Ming-kin participated in the Away Day of the "state and society ......read more
Recent Tweets