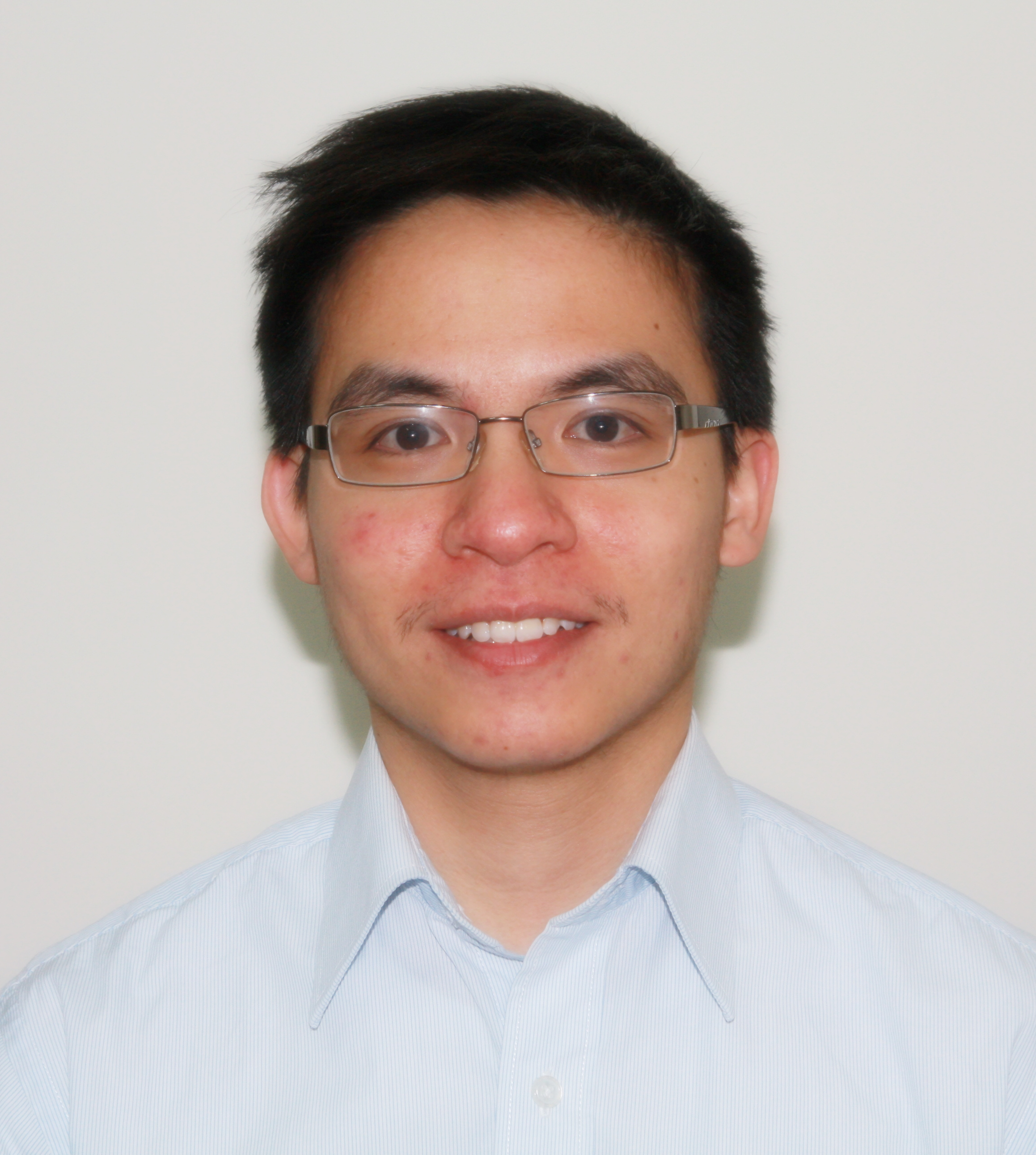 CHU Ming-kin
Research Associate
Short bio
Ming-kin is a research associate with "China and the Historical Sociology of Empire", conducting original research on the dynamics of elite networks in middle period China through an examination of epistolary writings. Focusing on the letters written by students at the Imperial University (Taixue) during the Northern-Southern Song transition, his major research project investigates how students' network influenced their political attitude and behaviour. In addition, through examining the letters written by Chinese literati elites in 13th century North China during the Jin-Yuan transition, his second project evaluates the impact of the Chinese elite network on the governance and maintenance of the Mongol empire.
Current research focus
Political, educational, institutional, social and cultural history in Middle-period China (Five Dynasties, Song and Yuan)

Chinese historiography

Forthcoming publications
"Official Recruitment, Imperial Authority, and Bureaucratic Power: The Case of Yu Fan in its context of political intrigue", Journal of Song-Yuan Studies, Vol.45 (2015) – forthcoming

"Literati network and communication during the Jin-Yuan transition: a study of the letters to Lü Xun in the Epistolary Writings of the Central Plain" (Article in Chinese, titled金元之際的士人網絡與訊息溝通——以《中州啟劄》內與呂遜的書信為中心), Clio at Beida北大史學, Vol.20 (2015) – forthcoming
Recent publications
"The Making of Iconic Disloyalty: The Evolution of Liu Mengyan's (1219-ca.1295) Image since the Thirteenth Century", Frontiers of History in China, Vol.10 No.1 (2015), pp.1-37.
"The Development of the Directorate School and Its Political Meaning in the Middle and Late Northern Song" (Article in Chinese, titled 北宋中後期國子學的發展及其政治意義), Historical Inquiry 臺大歷史學報, Vol.54 (Dec. 2014), pp.1-45.
"The Case of Su Jia in the Northern Song Dynasty" (Article in Chinese, titled 北宋太學蘇嘉案考釋), Journal of Chinese Studies 中國文化研究所學報, No.56 (Jan. 2013), pp.143-168.
Recent blog posts
International Medieval Congress 2015 by mchu, July 30, 2015, 3:11 p.m.
Team members Hilde De Weerdt, Chu Mingkin and Julius Morche contributed to the panel "Historical Knowledge Networks in Global Perspective" ......read more
MARKUS update and new tools by hweerdt, March 12, 2015, 6:38 a.m.
The MARKUS tagging and reading platform has gone through a major update. New features are ......read more
Away day for the "State and society network" at LIAS by mchu, Dec. 5, 2014, 12:40 p.m.
Team members Hilde De Weerdt, Julius Morche and Chu Ming-kin participated in the Away Day of the "state and society ......read more
Recent Tweets