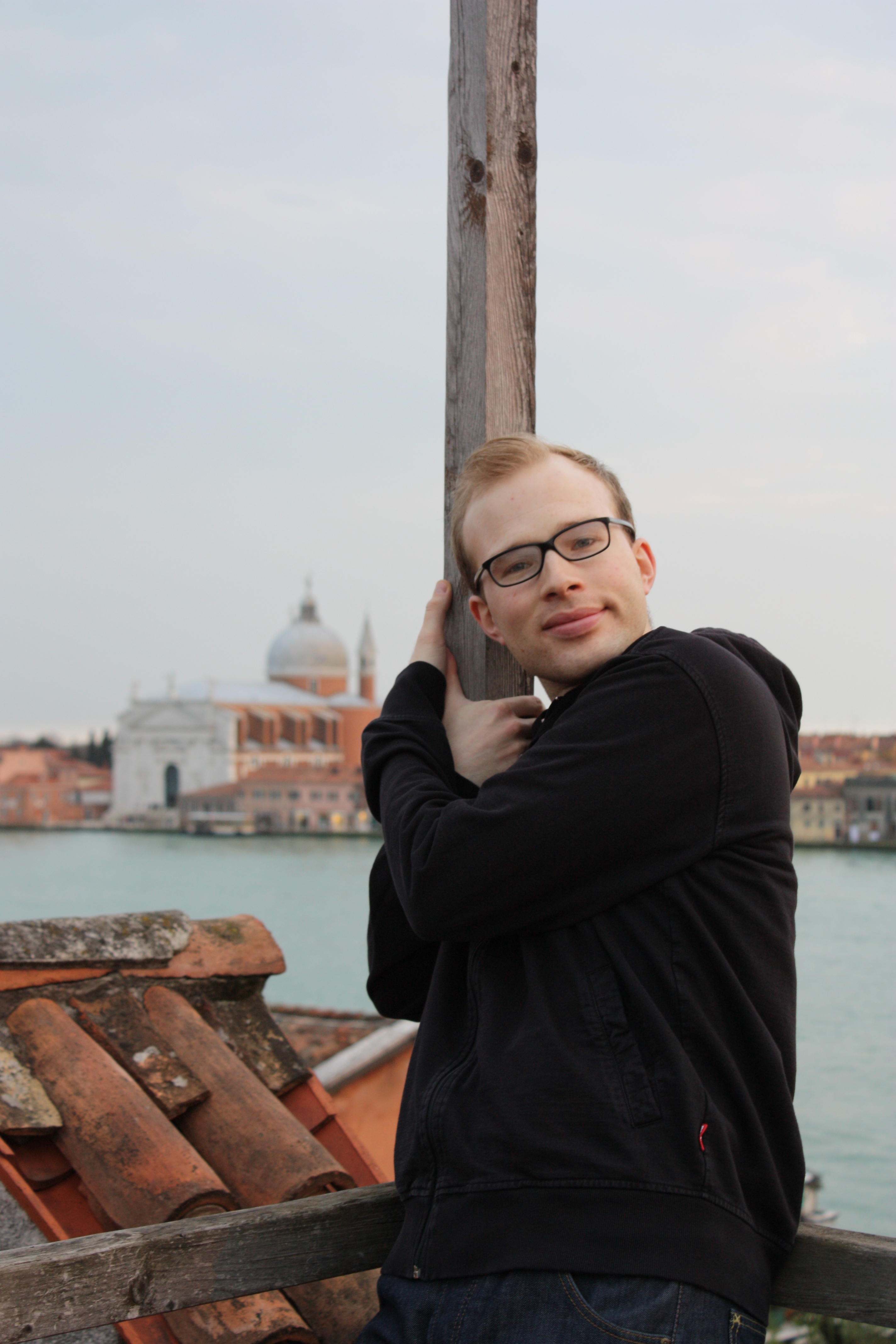 Franz-Julius MORCHE
Research Associate
Short bio
Julius was educated at the University of London and the Institut d'études politiques de Paris (Sciences Po) and conducted his doctoral research at the University of Heidelberg. His doctoral thesis investigates the role of the merchant family in the institutional framework of Venetian long-distance trade in the fifteenth century on the basis of a micro-historical case study. His wider research interests focus on the organisation of mercantile networks (with specific respect to late medieval and Renaissance Italy and the Eastern Mediterranean), the means of political communication in mercantile correspondence, and the history of European integration since the Late Middle Ages.
Current research focus
Personal and impersonal communication in Italian letters (1300-1600)
Formation and dynamics of communication networks
Family models and elite history
Colonialism: history, historiography, current perceptions
Formation and disintegration of imperial structures
Forthcoming publications
Edited Volume: Union in Separation – Diasporic Communities in the Eastern Mediterranean (1100-1900), Heidelberg Studies on Asia and Europe in a Global Context, Heidelberg: Springer, forthcoming 2014 (with S. Burkhardt, G. Christ, W. Kaiser, R. Zaugg)
Article: "The Dolfin Connection – A Medieval Venetian Trade Network", in: ibid., forthcoming 2014
Recent presentations
"The Political Dimensions of Venetian Merchant Networks", Workshop "Sharing Science and Knowledge in the Medieval Levant", King's College London, 28 September 2013 (revised version of paper given at IMC 2013, see below)
"The Political Dimensions of Venetian Merchant Networks", International Medieval Congress, Leeds, July 2013
"Family and Business in Venetian Eastern Mediterranean Trade – The Case of Lorenzo Dolfin, Institute of Historical Research, Late Medieval and Early Modern Italy Seminar, 25 October 2012
Recent blog posts
International Medieval Congress 2015 by mchu, July 30, 2015, 3:11 p.m.
Team members Hilde De Weerdt, Chu Mingkin and Julius Morche contributed to the panel "Historical Knowledge Networks in Global Perspective" ......read more
MARKUS update and new tools by hweerdt, March 12, 2015, 6:38 a.m.
The MARKUS tagging and reading platform has gone through a major update. New features are ......read more
Away day for the "State and society network" at LIAS by mchu, Dec. 5, 2014, 12:40 p.m.
Team members Hilde De Weerdt, Julius Morche and Chu Ming-kin participated in the Away Day of the "state and society ......read more
Recent Tweets